Benefits of Teeth Whitening
Some people are lucky and have naturally white teeth that don't require any specialized care. But most people experience discoloration or staining due to genetics or bad lifestyle habits. Coffee, wine, or smoking can ruin the appearance of your teeth if you're not careful.
At Jay Gronemyer, DMD, we offer expert teeth whitening services that can help address these issues. Our dentist in Redmond, OR, is well-trained and qualified. He has worked with thousands of patients and knows the teeth-whitening process very well. Here's a look at some of the most significant benefits of whitening:
1. Several Shades Lighter
A teeth whitening treatment will lighten your teeth by several shades, especially if you get in-office treatment. Dr. Jay Gronemyer users a specialized whitening agent in the procedure which opens up your teeth's pores to remove deep-seated stains.
Your teeth are mildly sensitive after the treatment, but they will recover naturally in a couple of days as the pores close.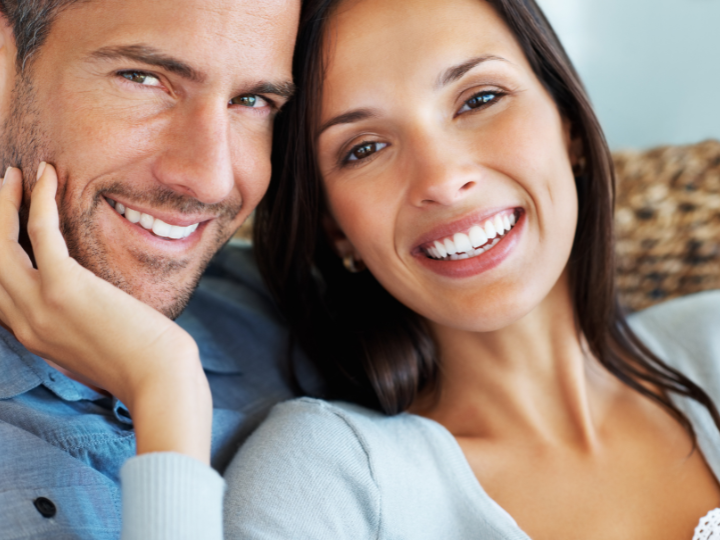 Some patients hesitate to get teeth whitening because they worry about long-term damage to their teeth. However, A qualified Oregon dentist will only use proven techniques to lighten a patient's teeth.
If you are concerned about sensitivity or permanent damage, avoid over-the-counter whitening agents and visit a dentist for treatment. Just look online for a qualified 'dentist near me' who specializes in teeth whitening. Almost all general or family dentists provide whitening services.
Teeth whitening is the most affordable way to improve your smile's appearance. It is a simple, in-office procedure and only requires a couple of sessions. You can also request at-home solutions. We provide a customized whitening tray and solution to our patients so they can lighten their teeth at home instead of visiting our office regularly.
A qualified Oregon dentist will provide a wide range of whitening solutions based on the patient's lifestyle and preferences.
Next, we'll explain the pros and cons of each option clearly so you can make an informed decision. You can choose between in-office and at-home treatment options.
In-office treatments are more effective and require less time because dentists can use more effective solutions in a controlled environment. At-home treatments are comfortable and convenient, but they take more time to deliver the desired results.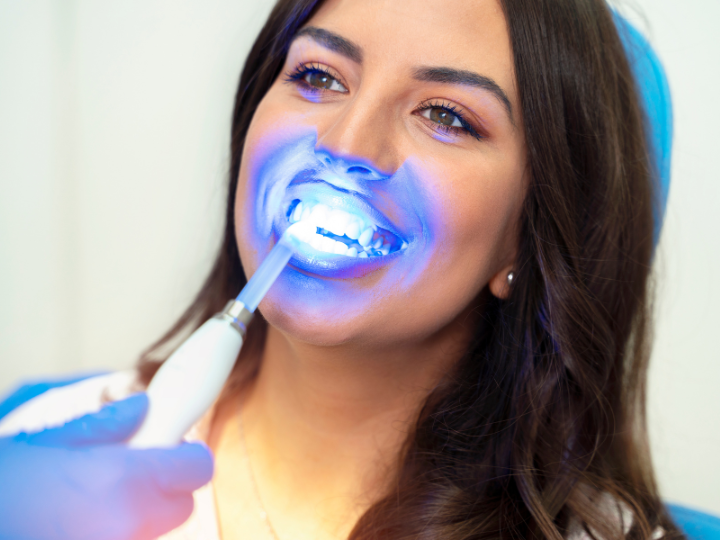 Many patients hesitate to smile because they are worried about their teeth's appearance. A single whitening session can boost your confidence and ensure you can smile freely. A few sessions will remove all deep-seated stains, ensuring your smile looks bright and healthy.
You need an experienced dentist to get the best results. Many go overboard and whiten their teeth too much, which can look unnatural. Our dentist always takes the patient's natural teeth color and skin tone into account before treating them. We focus on achieving a more balanced and appealing result.
If you want to know more about Oregon teeth whitening or wish to book an appointment, contact us or call Jay Gronemyer, DMD today.